DUAL KINDERGARTEN 2021-22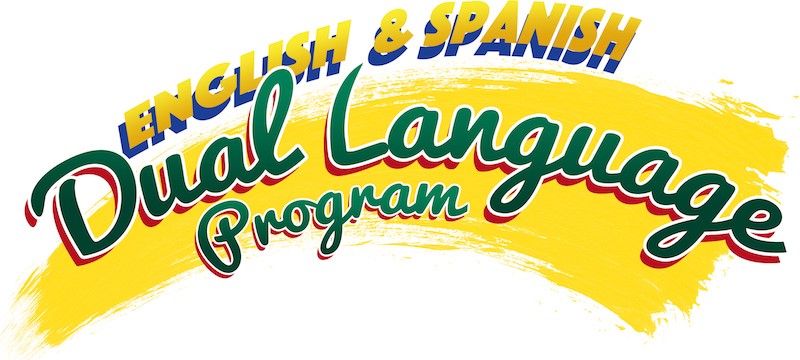 Bishop Elementary School – Kindergarten Dual Language Program
Important Dates and Deadlines for Fall 2021
Kindergarten Online Enrollment: Begins Thursday, March 11. Be sure to mark "yes" on the registration form that you are interested in the bilingual program and sing up for a Dual Language Interview.
Deadlines: The last day to request the Dual language program and submit all documents is Friday, May 14th.
Dual program Information and Tour for parents:
Following the Covid-19 prevention standards for this spring 2021, the bilingual services department will offer an online presentation with detailed information about the program. In addition, you will be able to meet our outstanding bilingual teachers online through a link. Be sure to mark on the registration form that you are interested in the bilingual program; the bilingual department will send you an email with the corresponding links on April 5th. It is our priority that you are fully informed.
Dual Program Kindergarten Interviews: April 12 – April 16
Interviews will take place at the school. We encourage you to sign up for an interview when you register your child in order to select the day and time for both parents and child to come to the interview. We meet with each family requesting dual language to ensure is the right choice for your child.
Lottery: When there are more requests for the program than there are spaces, selection is based on a lottery. Students whose names are not drawn will be placed on the waiting list.
Notification of Class Placement: Friday, August 6 after 4:00pm. The lottery results will be mailed. However, the list will be displayed outside of the elementary school's main office.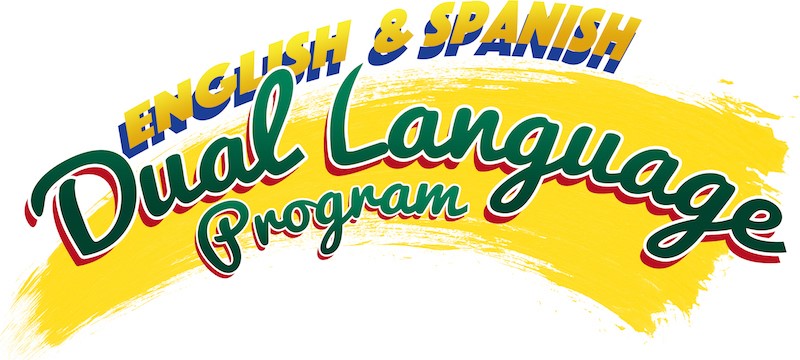 Bishop Elementary School – Kindergarten Programa Del Doble Idioma
Fechas Importantes para otoño 2021
Inscripción Online para Kindergarten: Empieza el jueves, 11 de marzo. Si está interesado en el programa bilingüe, asegurarse de marcar "sí" en el formulario de inscripción y registrarse para obtener una entrevista.
El último día para solicitar el programa bilingüe y entregar todos los documentos requeridos es el viernes, 14 de mayo.
Información y Tour Online para los padres:
Siguiendo los estándares de prevención del Covid-19 para esta primavera del 2021, el departamento de servicios bilingües ofrecerá una presentación en línea con información detallada sobre el programa. Además, podrá conocer a nuestros destacados maestros bilingües a través de un enlace. Asegúrese de marcar en el formulario de inscripción que está interesado en el programa bilingüe; el departamento bilingüe le enviará un correo electrónico con los enlaces correspondientes el 5 de abril. Es nuestra prioridad que usted esté totalmente informado.
Entrevistas para el Programa Bilingüe: abril 12 – abril 16
Las entrevistas se llevarán a cabo en la escuela. Le recomendamos que se inscriba para una entrevista cuando registre a su hijo para poder seleccionar el día y la hora. Los padres y el niño asistirán a la entrevista. Tenemos una reunión con cada familia que ha solicitado el programa bilingüe para asegurarnos de que sea la opción correcta para su hijo.
Lotería: cuando hay más solicitudes para el programa que espacios, la selección se basa en un sorteo. Los estudiantes cuyos nombres no han sido seleccionados, serán colocados en la lista de espera.
Notificación de colocación de clase: viernes, 6 de agosto después de las 4:00 pm. Los resultados de la lotería se enviarán por correo. Sin embargo, la lista se mostrará fuera de la oficina principal de la escuela primaria.