EDIT MAIN
The Jim Tatum Memorial Scholarship is seeking applicants in the Class of 2019 who plan to further their education/training after graduation. Applicants should submit a minimum 500, maximum 1,000 word essay about "being an under-dog" How have you risen to a challenge? Beaten the odds and come out on top? Entries must include your name, post-secondary plan and be emailed as an attachment (do not simply share) to: MMilici@bishopschools.org by 5pm on Wednesday, May 22nd.
KNIGHTS OF COLUMBUS Council 8626 Scholarship: The Knights of Columbus are offering scholarships to support the academic endeavors of 2019 graduates who are practicing Catholics. Click Knight of Columbus Scholarship Application for the scholarship instructions. Instructions are also available in the Guidance Office. Deadline, applications must be received by 5 pm, May 8, 2019. Mailing address is on the application.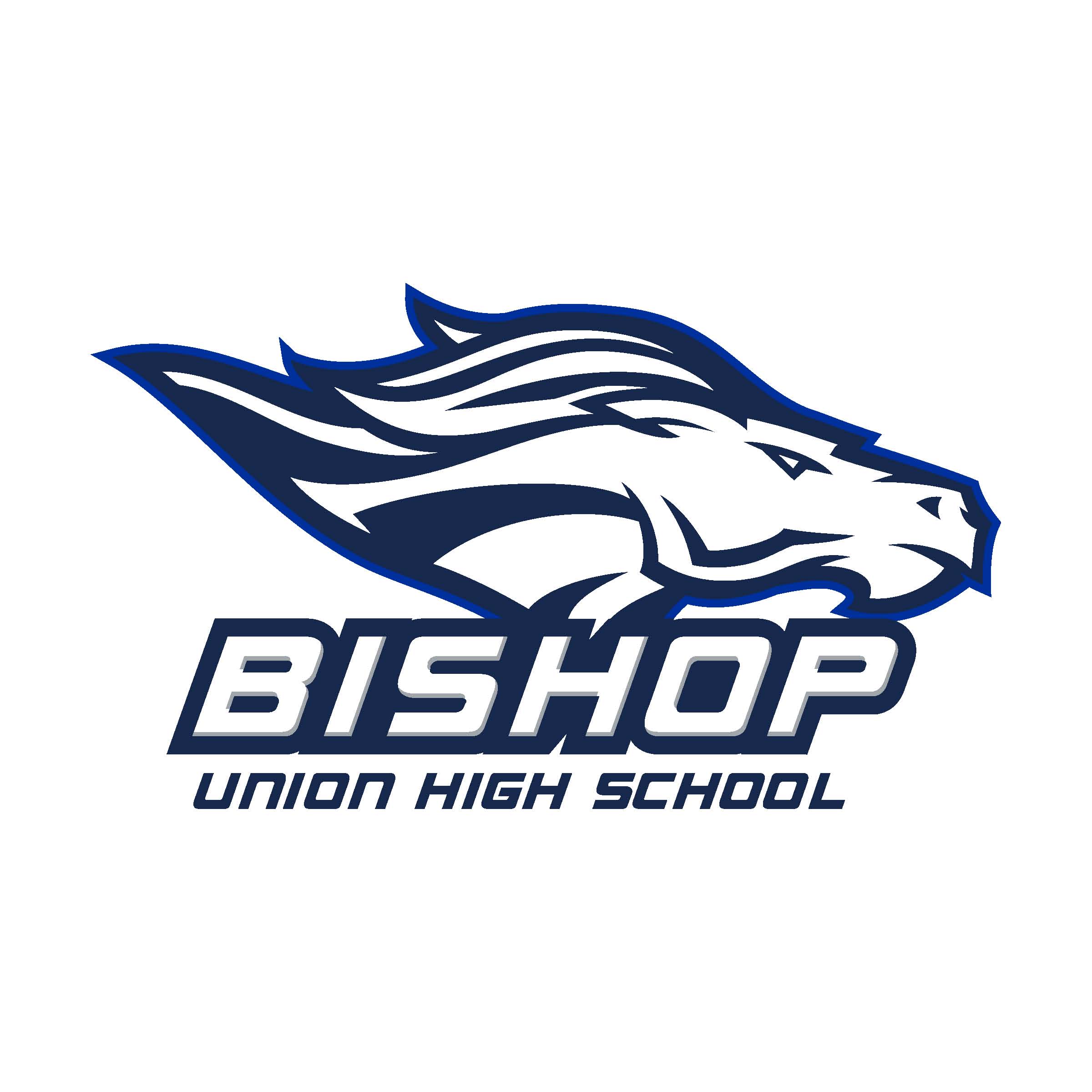 The Academic & Vocational Community Scholarship Application is now available for Bishop Union High School Seniors in the Class of 2019! Seniors planning either vocational training or a traditionally academic pathway (Community or 4-year college) are encouraged to apply! Applications must be submitted by email to: localscholarships@bishopschools.org by deadline: Thursday, March 21, 2019 at 3:30pm
Click here for important instructions
Click Google doc version of the Community Application. Be sure to MAKE A COPY and re-name your application.
Click for Word Doc version of the Community Application
Click for PDF version of the Community Application