EDIT MAIN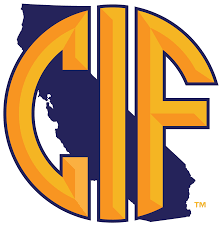 Scholar Athletes: To apply to the CIF Scholar Athlete of the Year, you must have a cumulative (9-12th grade) un-weighted 3.5 gpa, be a varsity athlete in your senior year and have 2 other years of varsity play and be an athlete of character: trustworthiness, respectful, responsible, fair, caring and have good citizenship.
Click CIF Scholar Athlete Scholarship Application for the complete application. This is a complex application, start early. Your completed application must be given to Mrs. Andersen by February 5th.
This $6,000 scholarship is for seniors who plan to attend an accredited college, university, community college or vocational/trade school. The scholarship is designed to recognize service to the LGBT+ community. For more information and to apply visit www.equalityscholarship.org DEADLINE to submit application: January 31, 2020.

Beverage Industry College Scholarship: Christermon Foundation Scholarship.
Seniors with parents or grandparents who are employed by a company holding a valid California Beverage alcohol license are encouraged to apply. Qualifying employments include restaurants, grocery stores, convenience stores, wineries, breweries, retail and wholesale companies. Students should visit www.christermon.com DEADLINE to submit electronically: February 15, 2020