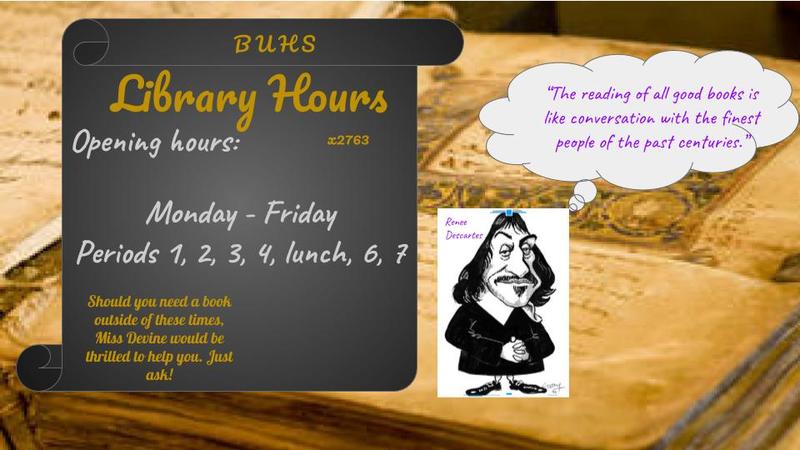 Questions? Contact the Library Media Tech, Carissa Devine x2775 (cdevine@bishopschools.org).
We may have entered a digital Age of Information, but there is something irreplaceable about the feel of pages turning between you finger tips, the smell of stories from another era, not to mention the altogether ease-on-the eyes when it comes to reading print.
Students at BUHS are encouraged to navigate the plethora of material accessible through digital databases (such as the Proquest links available on the BSC website) as well as the imaginative world of books. We live in a unique time that allows us to straddle both of these windows to wonder.
Looking for a title or wish to browse the Book Room collection? Use our digital catalog, Follett Destiny: