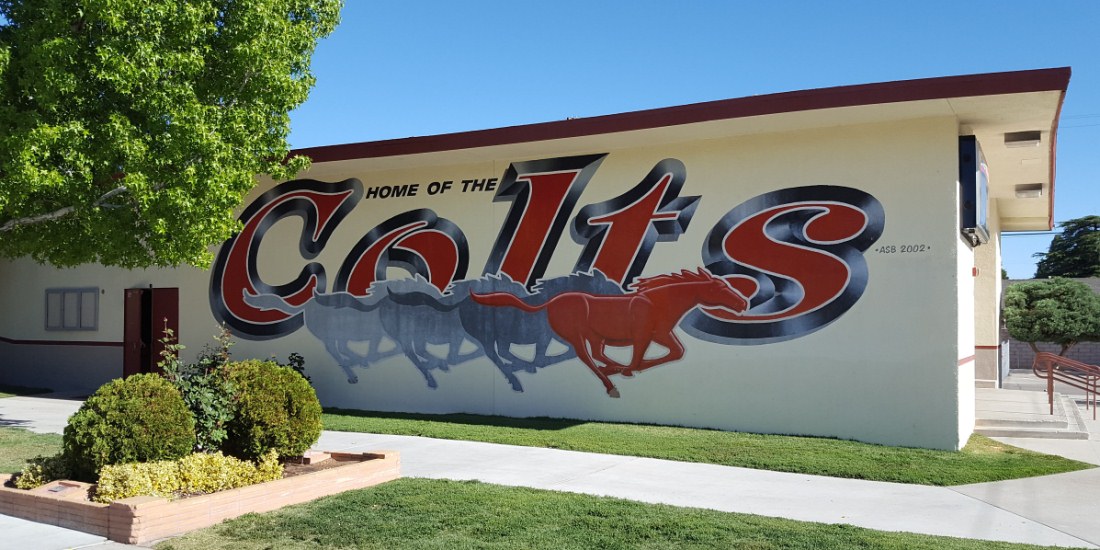 Welcome to Home Street Middle School!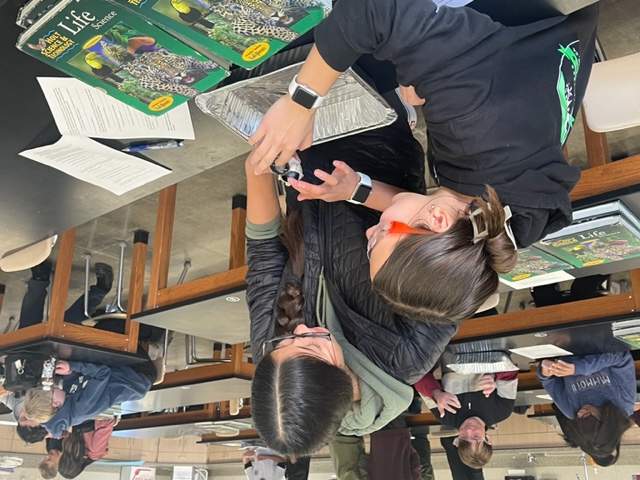 7th Grade Science - Cow Eye Lab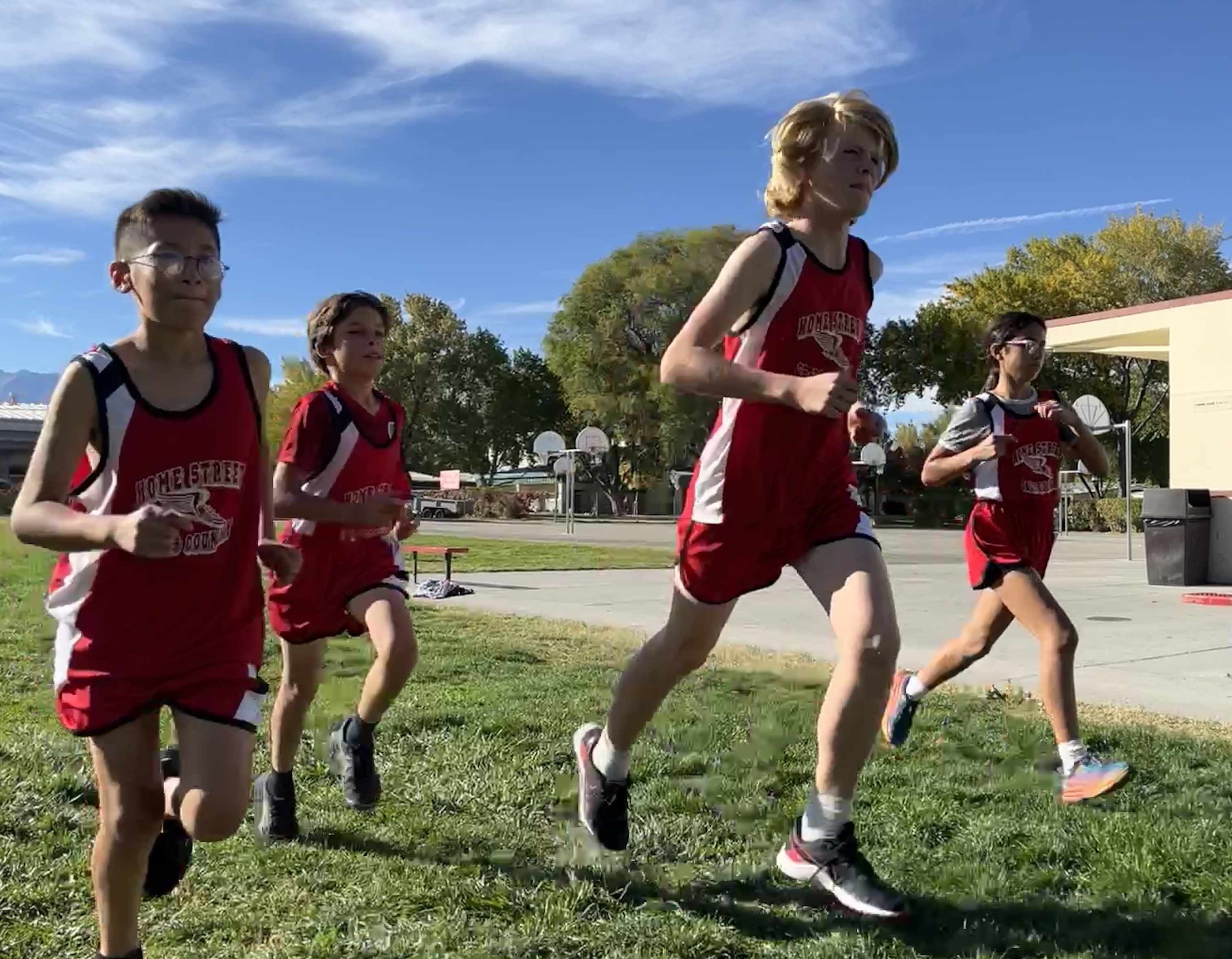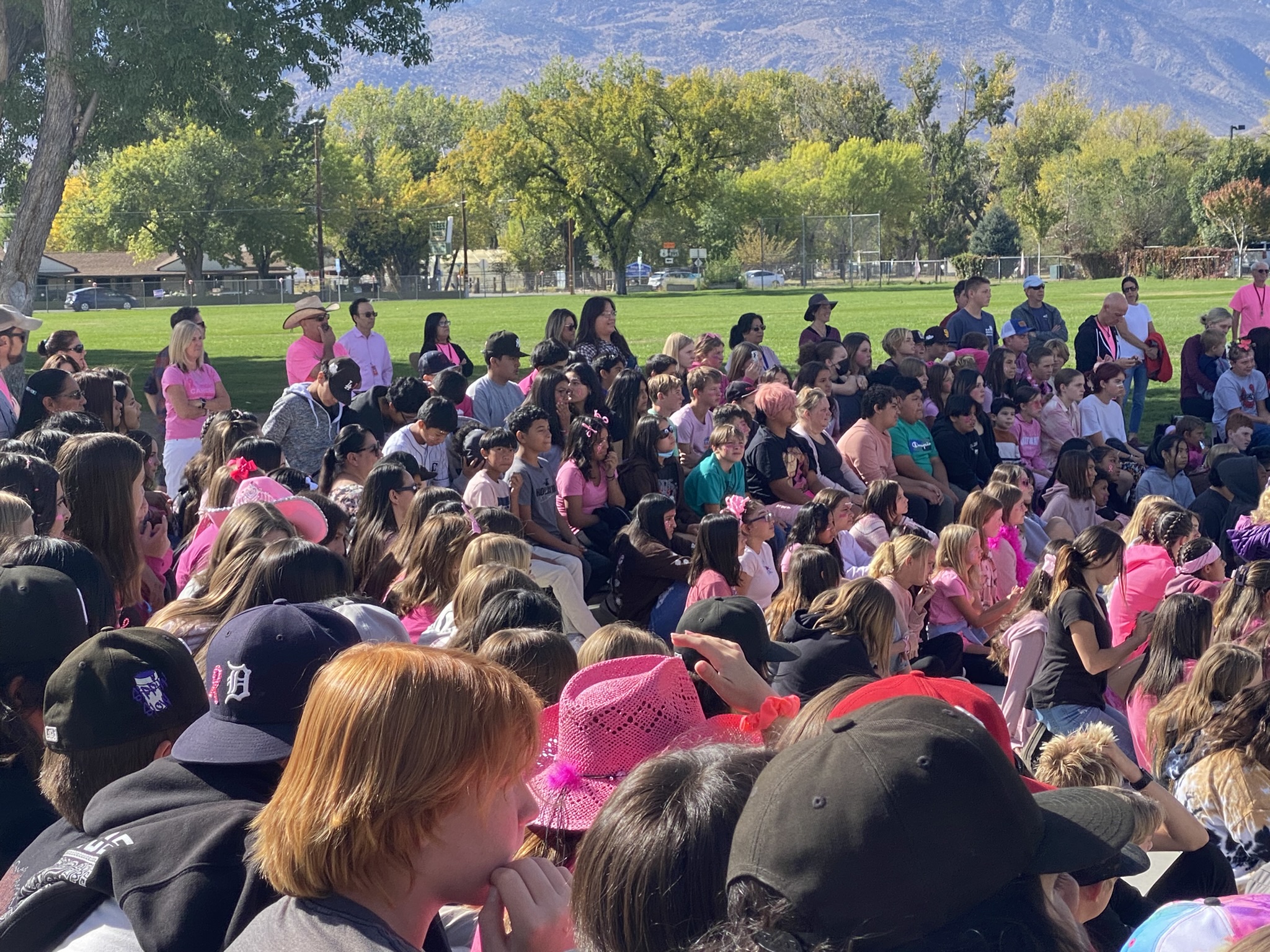 Cancer Awareness Week at HSMS. We wore pink on Wednesday.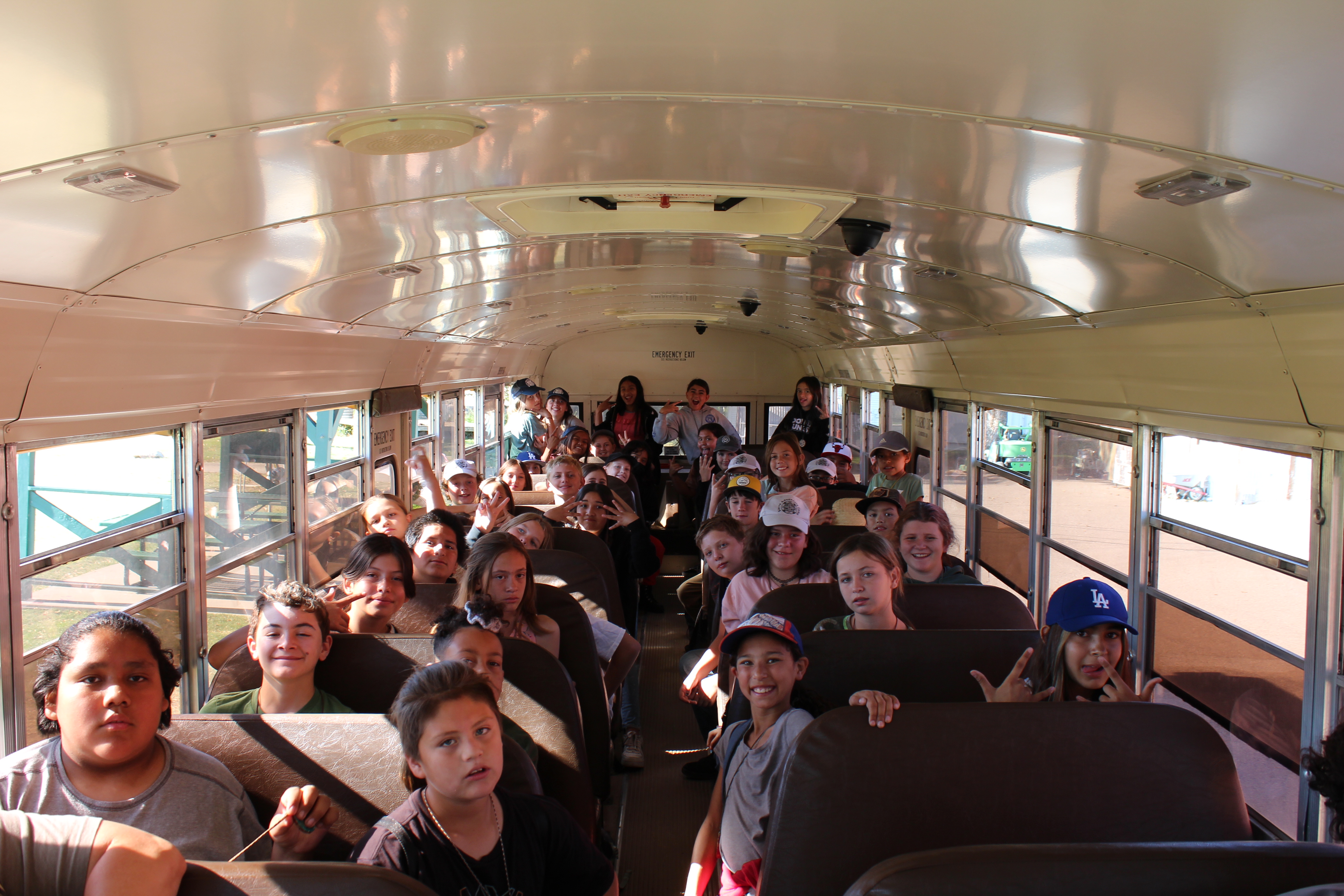 Science Camp Week 2 Bus. All of our students are excited about the Lava Tubes today.

HSMS Volleyball Season is here.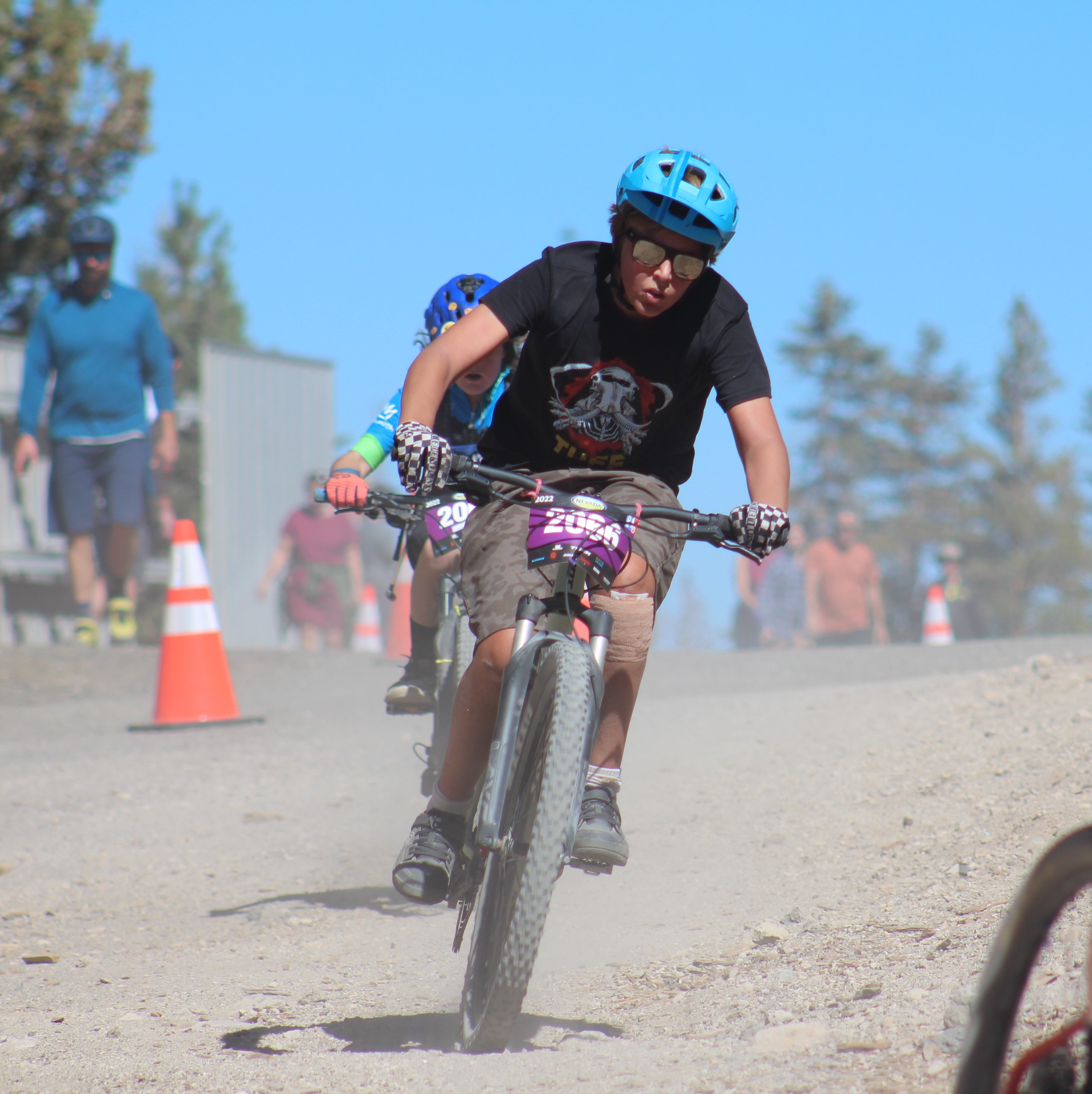 HSMS Mountain Bike Team at the Races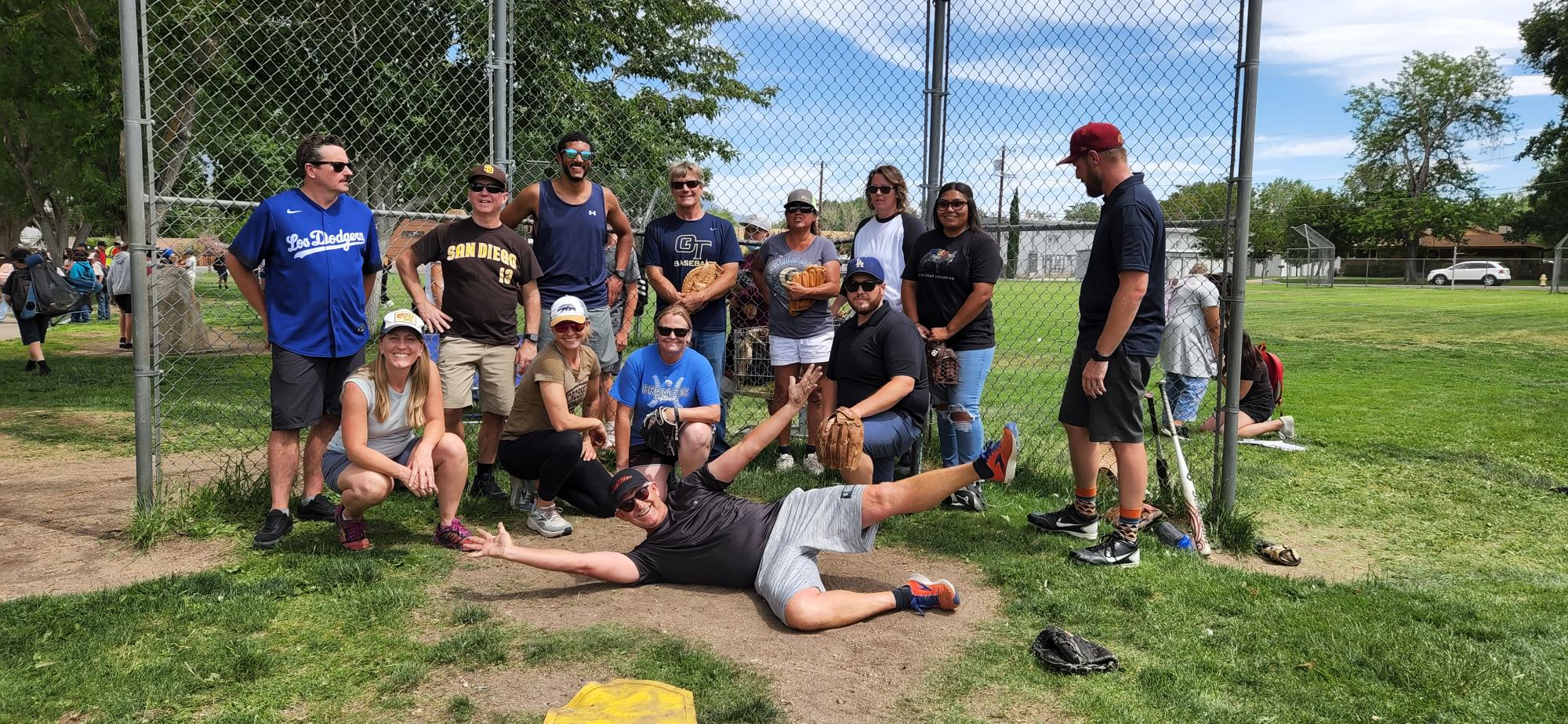 8th Grade vs. The Teachers. Teachers win, but the 8th grade wants to protest the win. More to come.