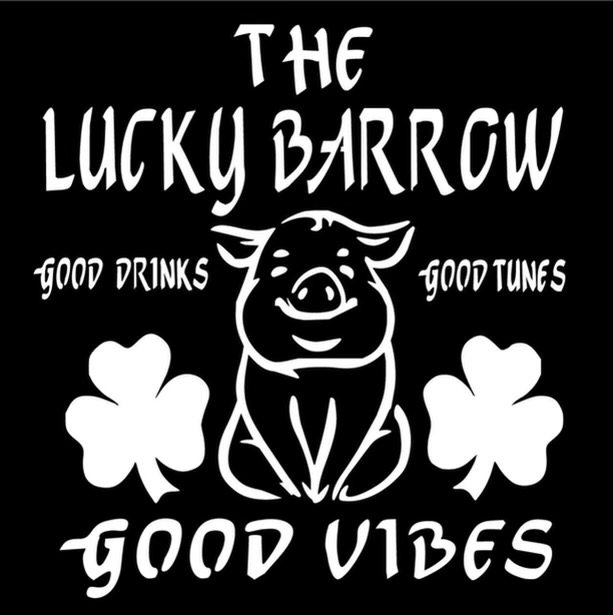 Seniors who were ever 4-H members and/or participated in FFA are encouraged to apply for the Lucky Barrow 4-H / FFA Scholarship.
Click Here for the application.
Deadline to apply: Friday, May 7, 2021. 3:00 pm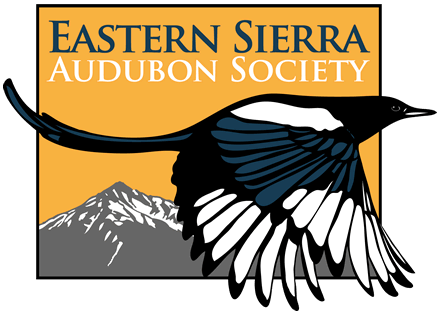 Eastern Sierra Audubon society will award one to two $500 scholarships to Mono County or Inyo County graduating seniors whose future studies, current and future volunteer work, and career ambitions will promote our Mission through art, science, education, advocacy, habitat conservation, journalism, literature, law, public policy, environmental justice or outdoor recreation. To see the Mission of the ES Audubon Society and to apply visit: https://esaudubon.org/education/scholarship-program/
DEADLINE to apply: May 9, 2021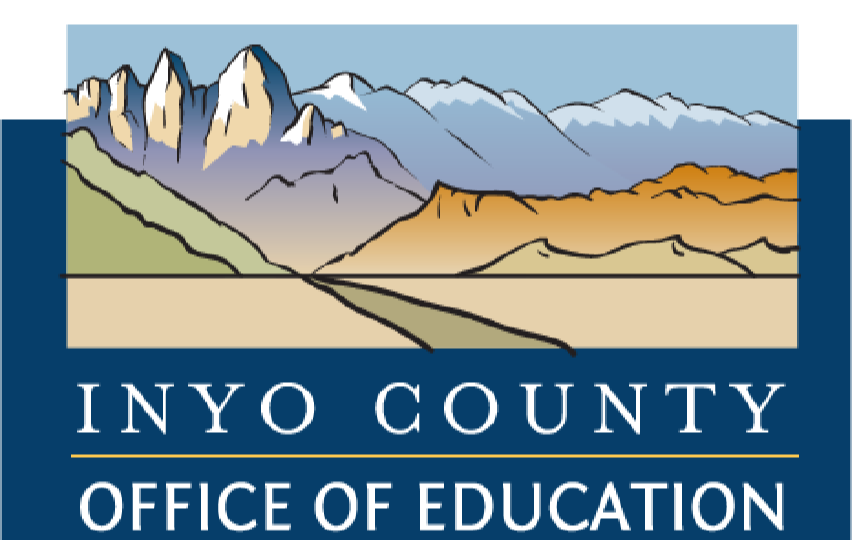 LA Dept. of Water and Power (DWP) in cooperation with ICOE (Inyo County Office of Education) is seeking applicants for a $2,000 scholarship to support a graduating senior's Vocational Education dreams. To apply, visit cte.inyocoe.org
DEADLINE to apply EXTENDED TO : MAY 14, 2021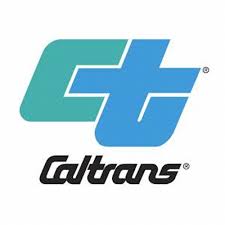 Cal Trans District 9 Employee's Scholarship: The employees of Cal Trans District 9 fundraise to award scholarships to graduating seniors attending high school in District 9 areas (Inyo, Mono, and Eastern Kern Counties) who are interested in pursuing a transportation-related career.
Click here for the application
Completed scholarship applications should be mailed or delivered to: California Department of Transportation Attn: Morgan Nitschke500 South Main Street Bishop, California, 93514
Applications must be received by 5 p.m. on June 15, 2021; postmarks are not accepted.
To ask clarifying questions, please feel free to contact Morgan Nitschke. morgan.nitschke@dot.ca.gov for additional information or to request a scholarship application.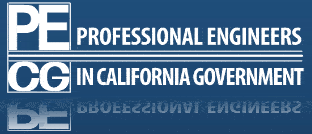 The Bishop PECG members will once again be able to award a scholarship to a student who is intending to pursue a career in Engineering, Surveying, Landscape Architecture or other related professions. The qualification for this scholarship is that students must be enrolling in a college next fall and be actively seeking/working toward a 4 year degree in Engineering, Surveying, Landscape Architecture or Architecture. This year's applications must be received by 5:00 Friday April 30, 2021.

Click here for this year's application. Applications can be hand written, typed or submitted in a digital format to Andres Sanchez. Requests for the Microsoft Word Digital format of this application can be made directly to BUHS Alumnus and Cal Trans Engineer, Andres Sanchez at: andres.sanchez@dot.ca.gov
This is a scholarship for students who have experienced personal challenges that may not have allowed them to perform well academically ~ high GPA is not needed to be considered!
Deadline: May 31, 2021
The BUHS Local Community Vocational & Academic scholarship consists of both the BUHS Local Scholarship Google Form and submission of a 1 page typed response to the personal essay questions as follows:
PERSONAL ESSAY QUESTIONS: (1) Explain who/what influenced your decision to pursue your career choice. (2) Explain your preferred college/school choice as indicated earlier in this application. Essay must be one letter-size page, 1 inch margins, 12 pt font, black ink, no photos/graphics/etc., include your name & date in the upper right corner. Essays may be submitted as a PDF, Word Document, or SHARED Google Doc. Submit to the following email address on or before Tuesday, March 23, 2021, 3:30 PM: localscholarships@bishopschools.org.
It is recommended to print the google form application to use as a draft, to then submit it in one sitting, the form can't be saved.
BISHOP SUNRISE ROTARY CLUB's scholarship is now available. This scholarship will support both Academic and Vocational pathways. Find the application with the link below, then find the word "links" along the left hand side of the webpage. CLICK HERE to find the application.
DEADLINE TO SUBMIT: Sunday, April 25, 2021.
Follow instructions at the top of the application. Paper draft copies are available in the Guidance Office, but your final application must be submitted electronically.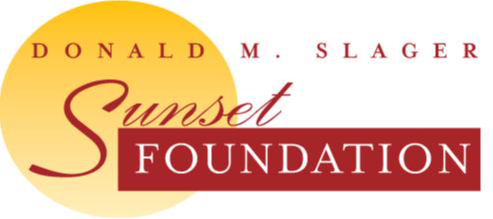 The Donald M. Slager Sunset Foundation Scholarship applications are attached below as PDF documents. The Academic Scholarship should be completed by students who are planning to pursue an academic pathway (Community College, 4-year College) while the Vocational Training Scholarship should be completed by students who plan to purse a trade, vocation or career college. The application must be completed, printed, signed and postmarked by US mail by 3/12/2021. Submission address is provided on the last page of each application. Students may print their completed application in the BSC or Guidance Office when on campus.
VOCATIONAL TRAINING SCHOLARSHIP
ESPOA: EASTERN SIERRA PEACE OFFICERS ASSOCIATION SCHOLARSHIP: This local scholarship may be awarded to a qualifying Inyo/Mono County graduating senior who pursue a Criminal Justice major or related field of study at an accredited college, community college or technical training in law enforcement. (Related field: social work, "pre-law studies", administration of justice, probation etc.). See the APPLICATION page 2 for "Selection Criteria". Deadline: 4/15/2021