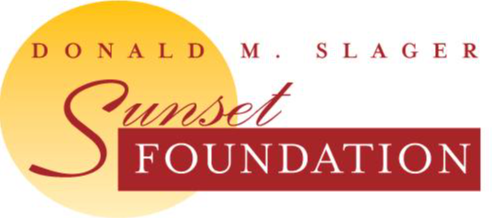 The Donald M. Slager Sunset Foundation Scholarship applications are now available and are linked below as PDF documents.
The Academic Scholarship is for students who are pursuing a Bachelor's (4-year) degree, and includes students applying to community college with the goal of transferring to a Bachelor's degree.
The Vocational Training Scholarship is for students pursing a trade, vocation or career college.
The application must be completed, printed, signed and postmarked by US mail by 3/11/2022. Submission address is provided on the last page of each application. Students may print their completed application in the BSC or Guidance Office when on campus. Students can request a transcript to complete their application from Ms. Riggs in the Main Office with 24-hour notice.