Dances are back at HSMS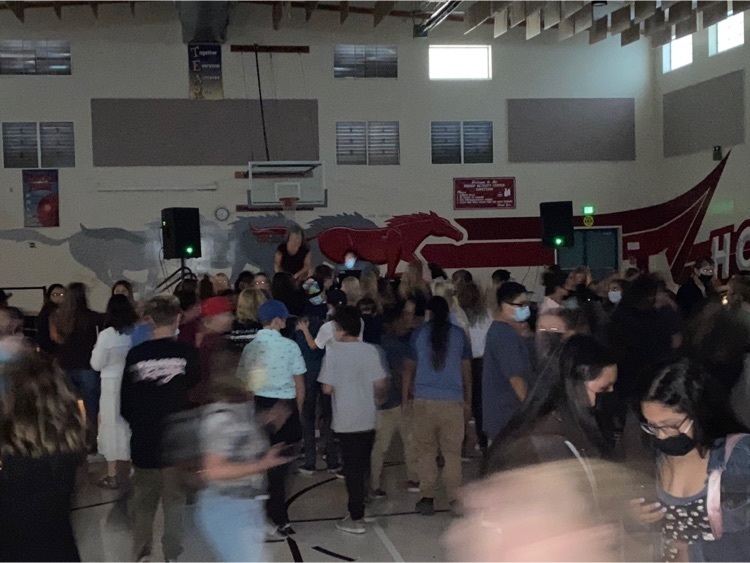 On Friday we wear red!!!!!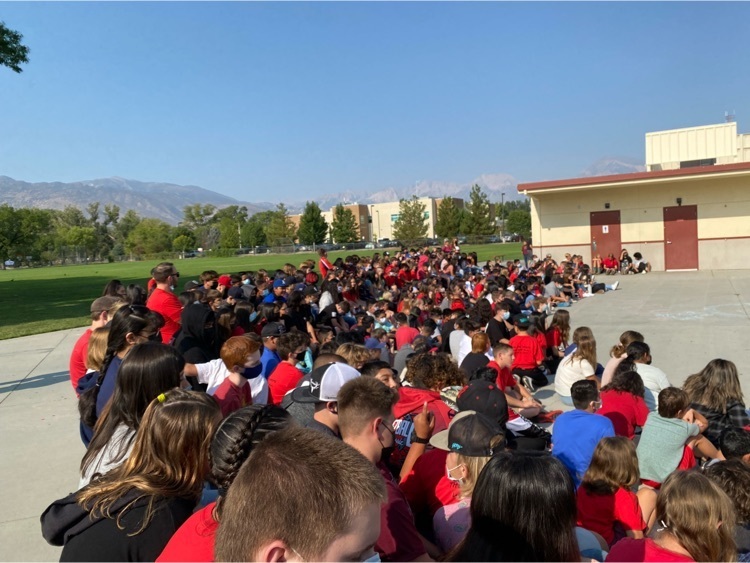 HSMS day 1 having fun in the sun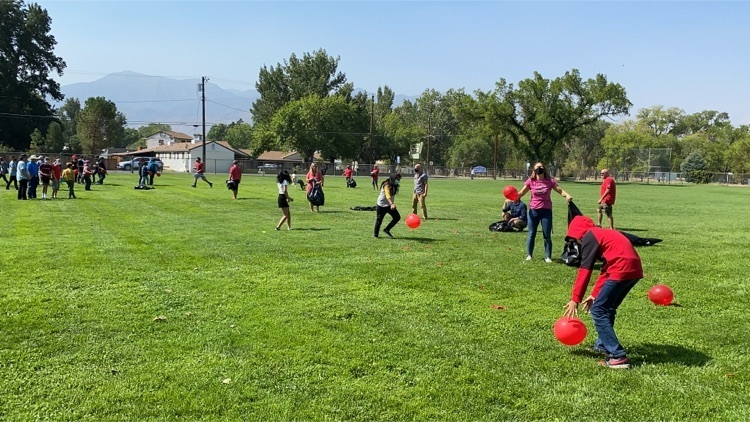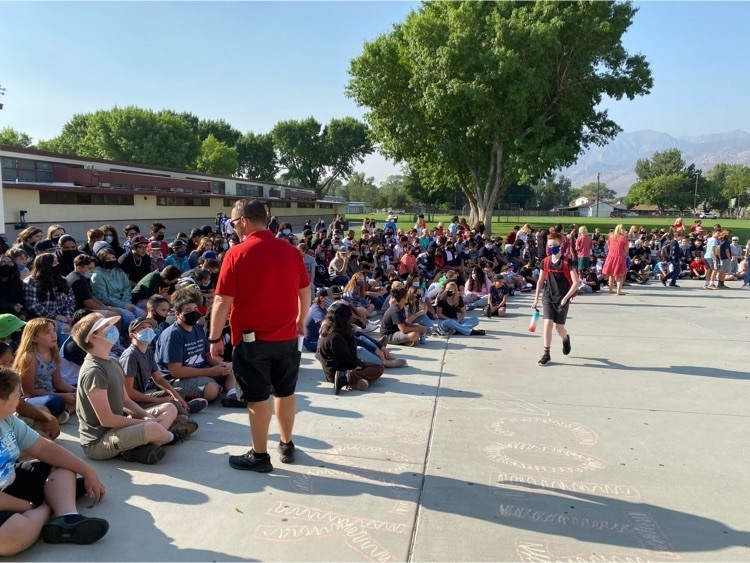 Today, your teachers were all here getting ready for your arrival on Thursday. We are all excited that we start school together on Thursday. When you get here, remember, you will line up on your Homeroom Teachers number

HSMS students are here! Registration is today in the MP room. Come down to take your picture, get your school id, bus pass, and schedule.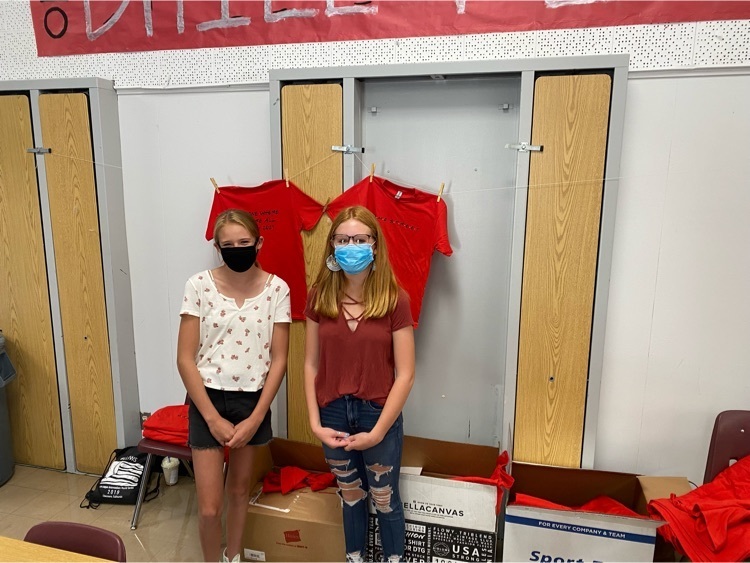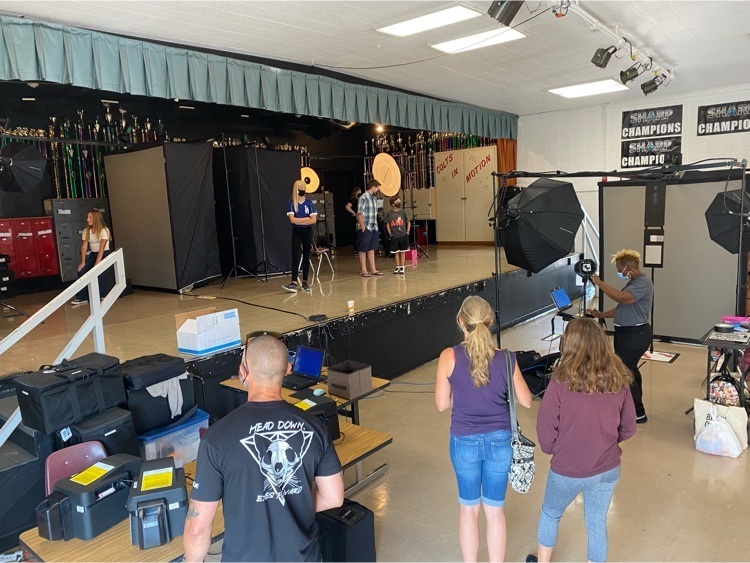 One Week!!!! In 7 short days we will be together in class again for the 2021-2022 school year. Now it's time to think about all of the new friends you will meet this year.


We have 13 days before we all start school. But, one week from today is registration! See you next Friday.

The 2 Week mark is here! It is now time to start waking up earlier than 10:00 a.m. See you soon. School starts August 19, 2021

We are getting close - 15 days until we all get together on the first day of school.

Only 16 days until we return to school.

Attention 6th Grade: To clarify the information we sent home last week for Home Street Middle School Students. The TDAP vaccine is required for 7th-grade students to start school. 6th-grade students will need proof of the TDAP vaccine to enroll into 7th grade, not 6th grade.

Only 17 days until the first day of school for 2021-2022!!