LIVE FEED



School Meals for today's smoke day will be as follows: 11 – 11:30 meals will be available at the Barlow Gym 11- 11-30 curbside pickup will be available at Pine Street S ... read more
about 1 month ago |
Marnie Casteel

Today, Thursday Oct 22nd will be a SMOKE DAY for BUSD due to hazardous air quality. Distance Learning for all TK-12 students today.
SEE ALL POSTS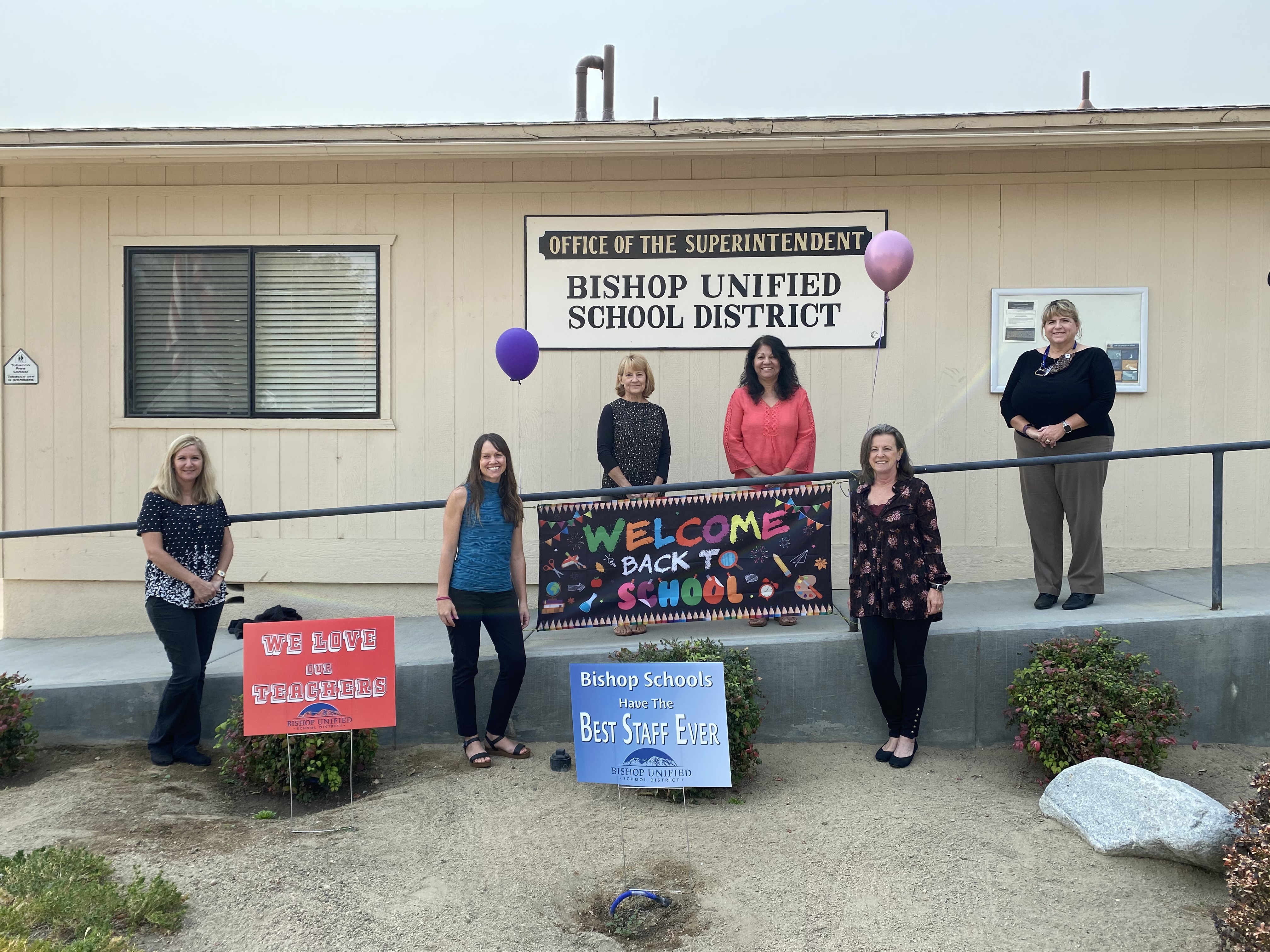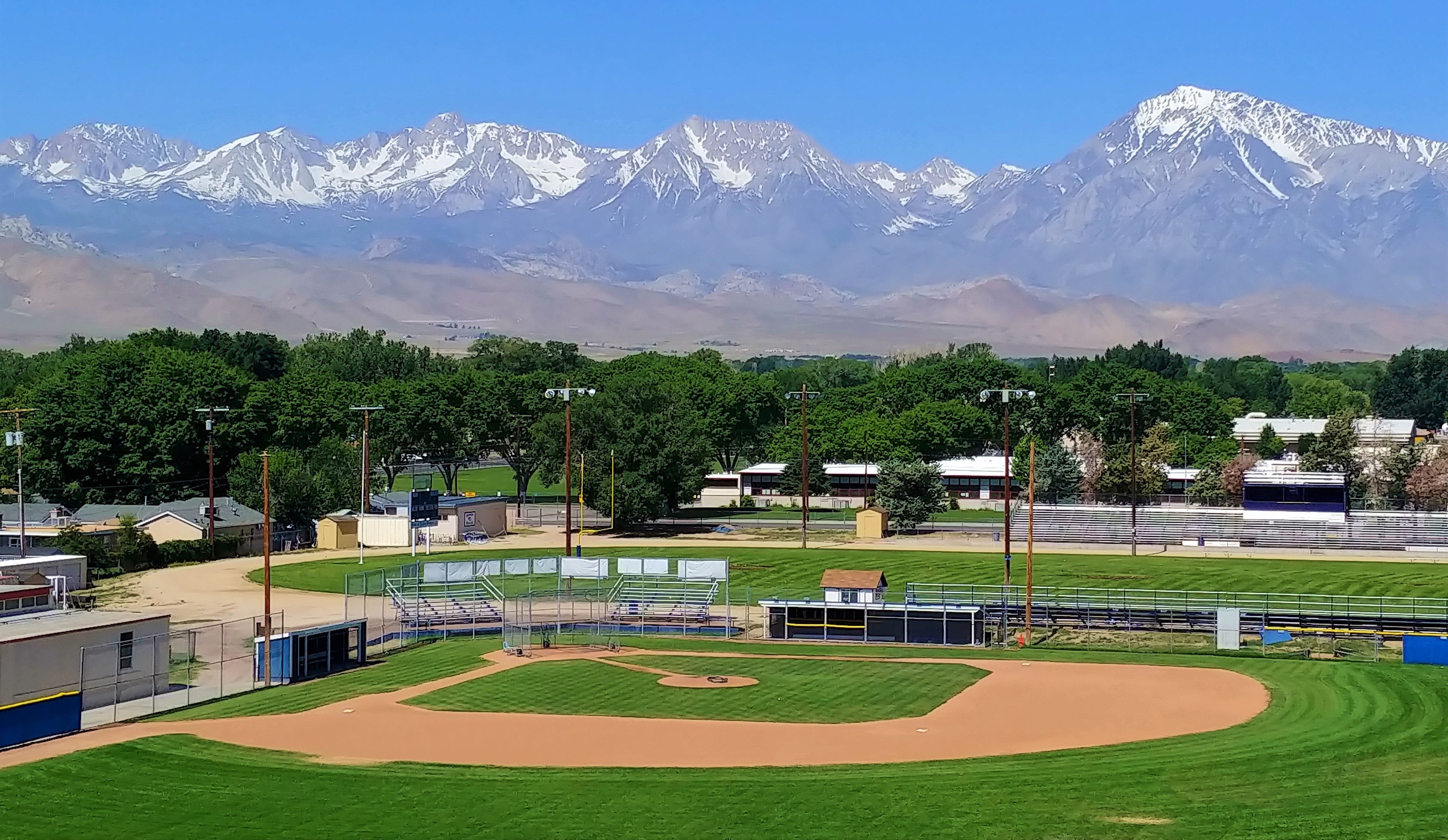 Mountain view from High School
A view of the Eastern Sierra mountains from Bishop Union High school. Including a view of the high school baseball,football and track fields.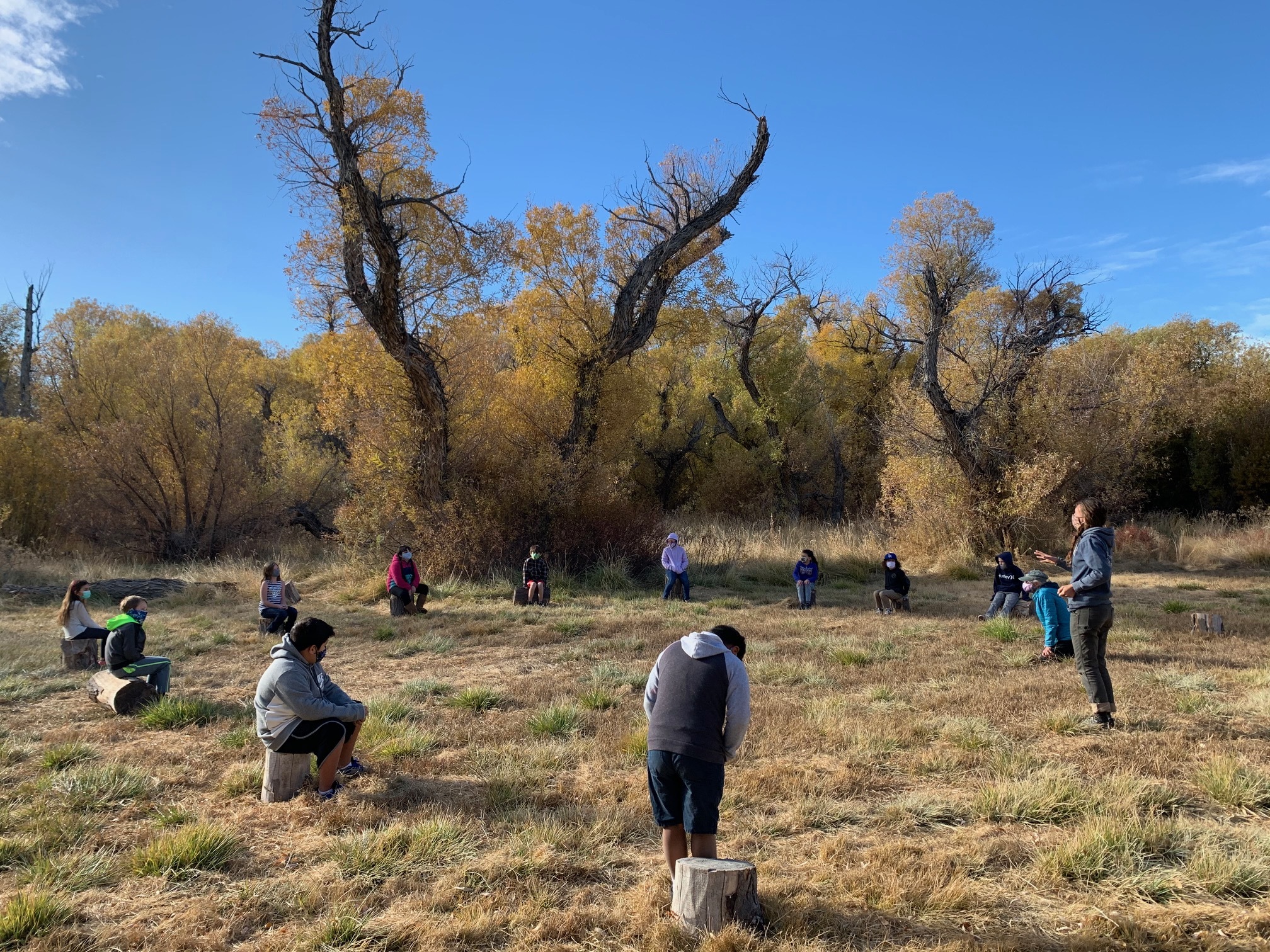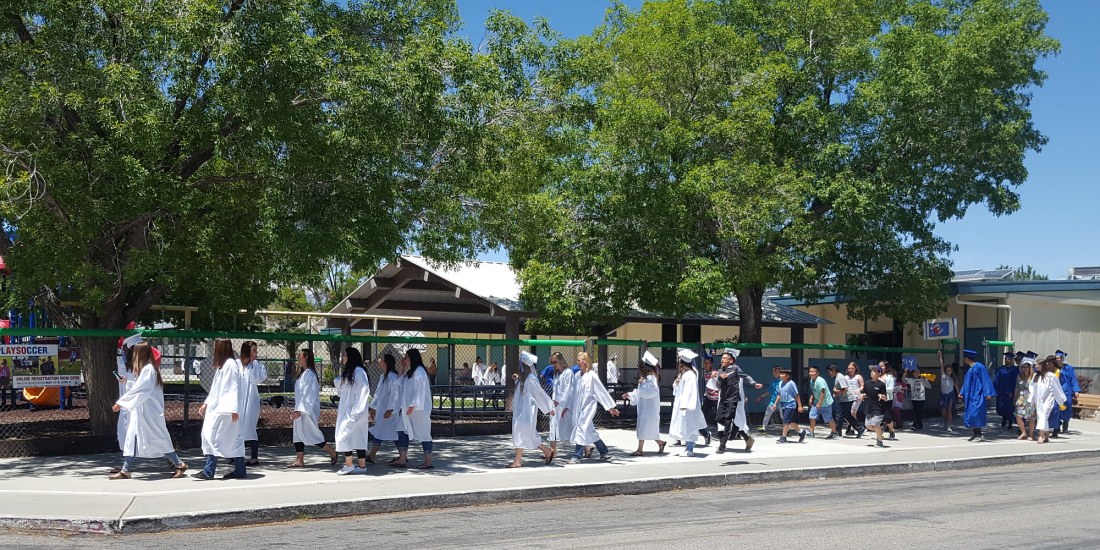 Graduating Class of 2017
Campus Grad March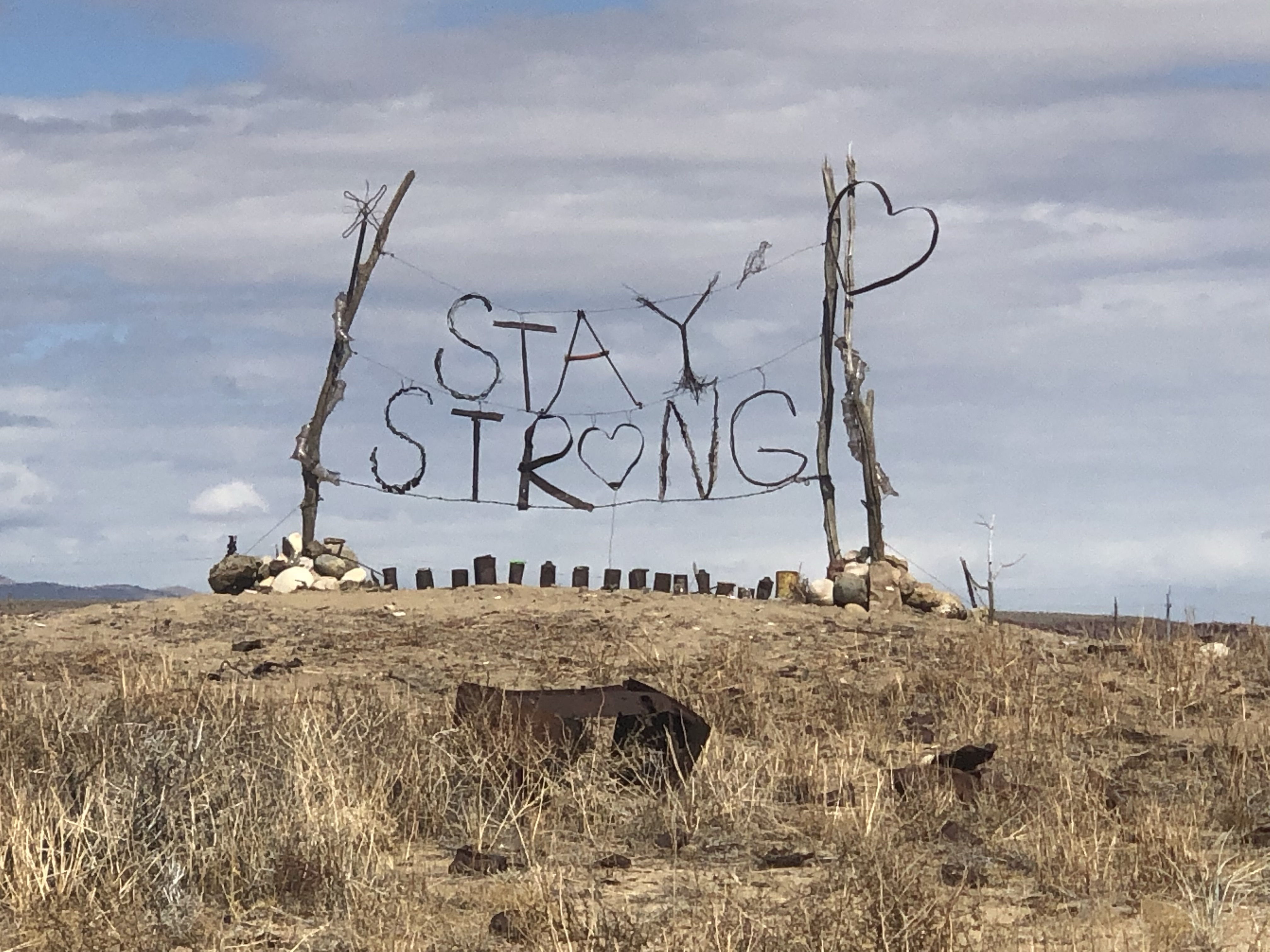 NEWS
Download the ParentSquare app today!
Application link provided here - https://cms9.revize.com/revize...
SEE ALL NEWS