LIVE FEED

BUSD community - Please provide your valuable input on our "Learning Continuity and Attendance Plan" - https://5il.co/ktjn ! A special board meeting will be held via Zoom ... read more


BUSD will be opening this Fall with a full time distance learning model. More details and information to follow.

Families, please let us know by Friday, August 7th how you will be enrolling your child(ren) for Fall 2020 - https://forms.gle/Tr3iYHGCMPcibtWC9 (En español - https://fo ... read more
SEE ALL POSTS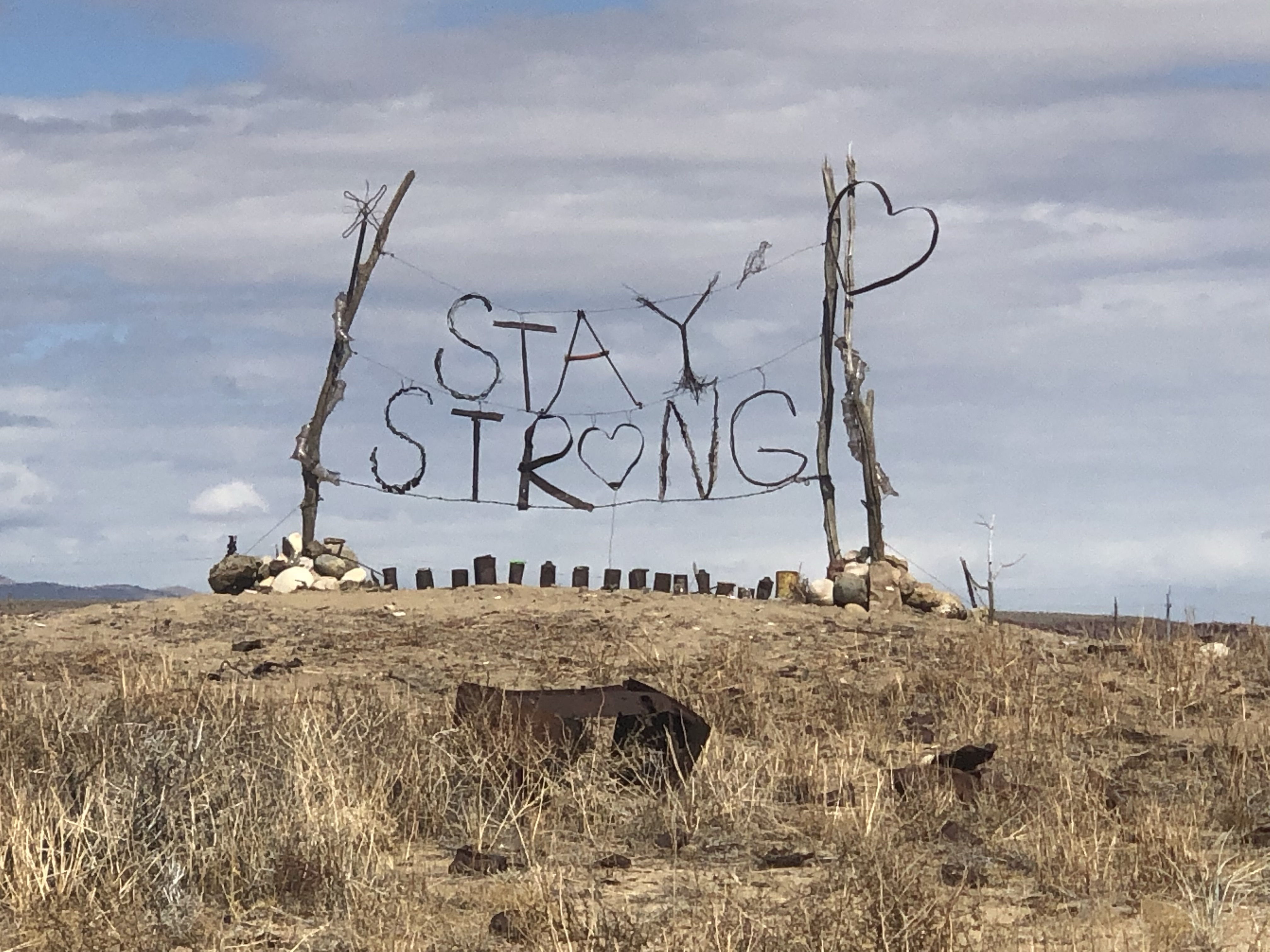 local artwork by unknown uplifting artist(s)
March 2020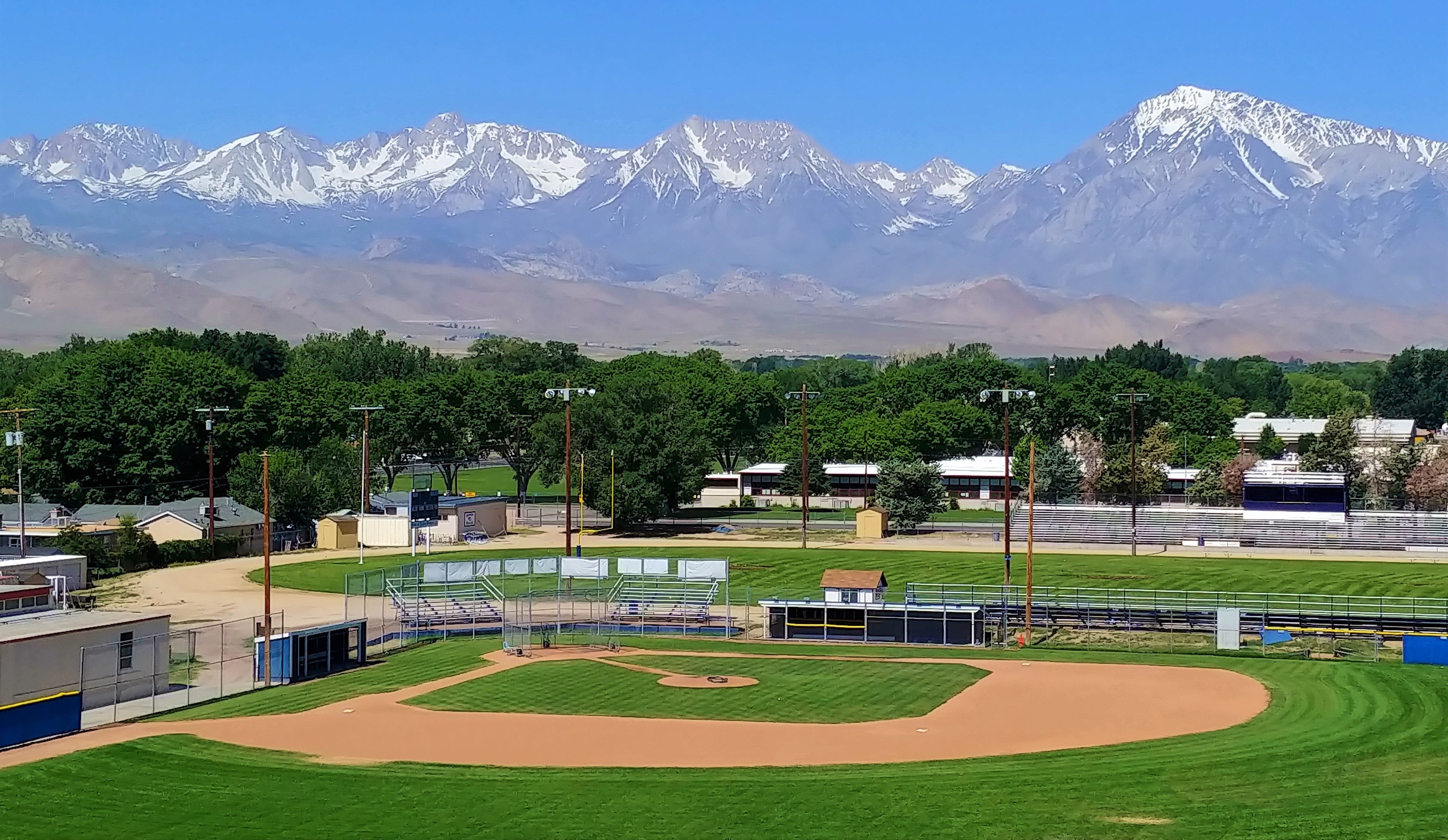 Mountain view from High School
A view of the Eastern Sierra mountains from Bishop Union High school. Including a view of the high school baseball,football and track fields.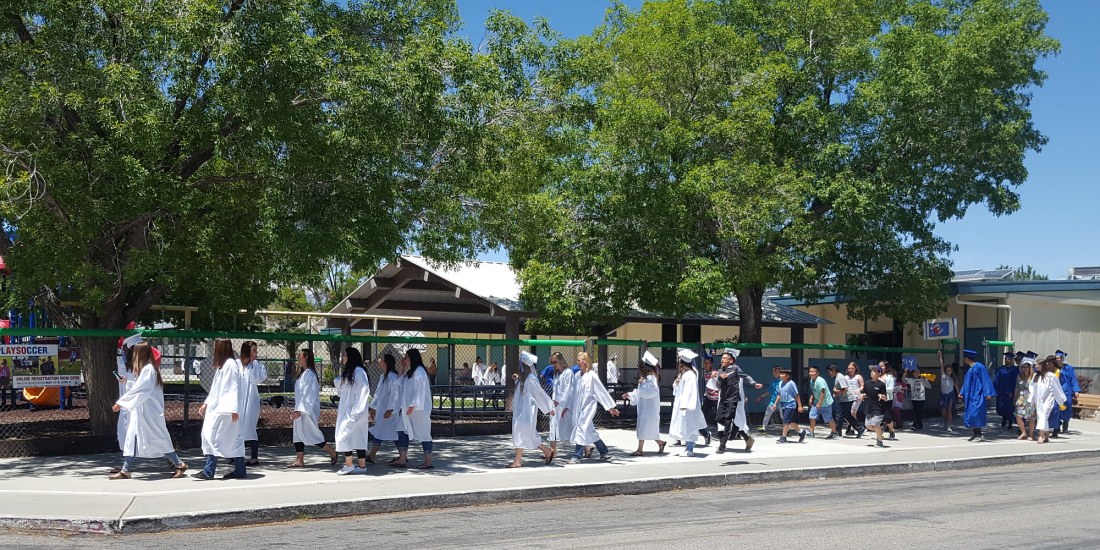 Graduating Class of 2017
Campus Grad March
District Office
NEWS
Students & Families - Please check out BUSD School Counselors' new website!
Meal pick-ups at 6 different locations on MONDAYS, WEDNESDAYS, and FRIDAYS. Hot lunches provided at the Bishop Elementary Parking Lot location. Click here for the Titan School Lunch link -...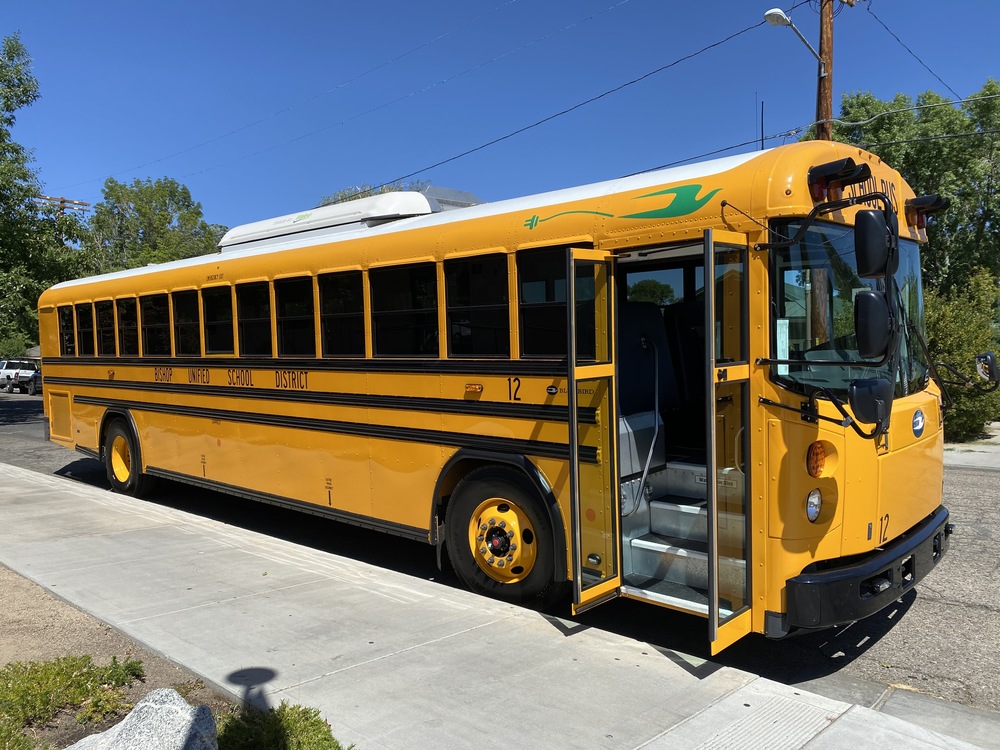 BUSD's new Bluebird Electric Bus!
SEE ALL NEWS